Image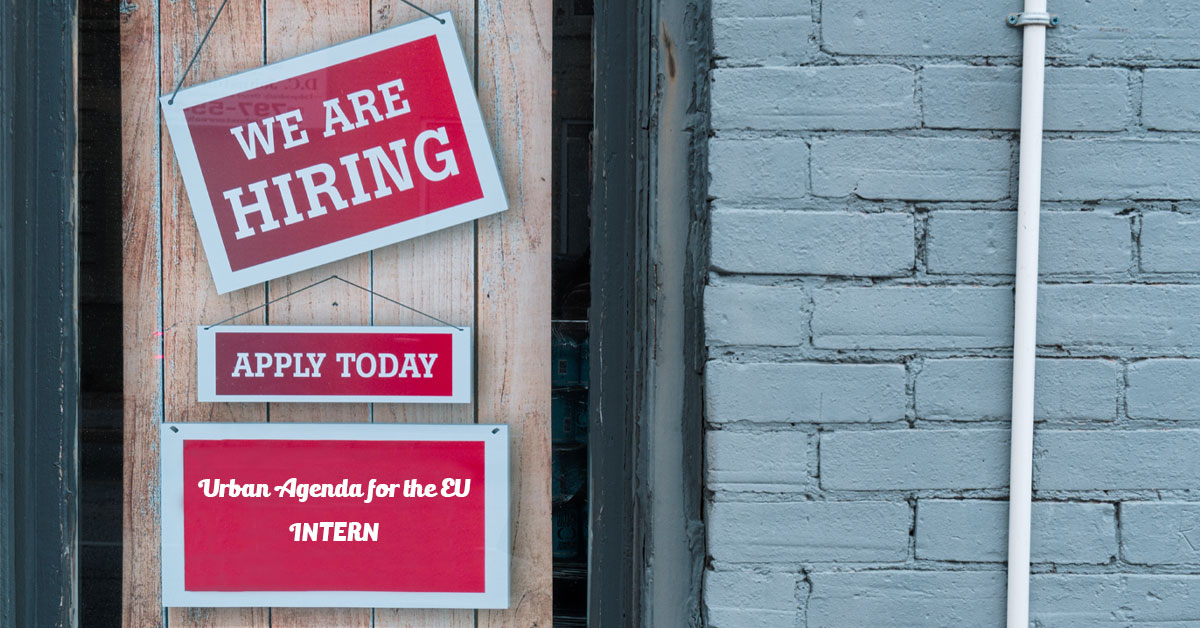 Urban Agenda for the EU INTERNSHIP (Closed)
The European Urban Initiative is looking for an intern to join the Permanent Secretariat (PS) based in Lille (France), to provide assistance to the Urban Agenda for the EU.
This is a challenging opportunity to join an international team working in the field of sustainable urban development and innovation in Europe in the frame of the European Urban Initiative and the Urban Agenda for the EU.
If you are interested, have a look at the full job description (available on this page) and check whether tasks and required competences match your experience and profile.
Applications will be evaluated on a rolling bases after they are received. 
Good luck!