Image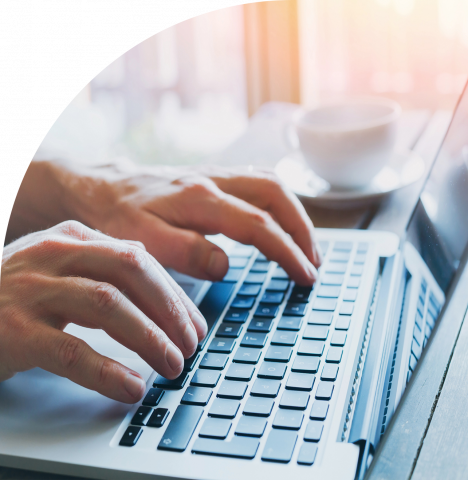 Cookies
Last update on 25/10/2022
Cookies are small text files that are placed by your browser on your device to store certain information when you visit a website.
Using the information that is stored, a website can recognize that you have previously accessed and visited it using your browser on your device. The purpose is to enable the site to remember your preferences (such as username, language, etc.) for a certain period of time. That way, you don't have to re-enter them when browsing around the site during the same visit.
First party cookies are cookies set by the website you're visiting. Only that website can read them. In addition, a website might potentially use external services, which also set their own cookies, known as third-party cookies.
Persistent cookies are cookies saved on your computer and that are not deleted automatically when you quit your browser, unlike a session cookie, which is deleted when you quit your browser.
Cookies can also be used to establish anonymised statistics about the browsing experience on our sites.
For further information, visit allaboutcookies.org.
We use this information to arrange and display the website optimally in accordance with your preferences. Within this process, only the cookie itself is identified on your device. This data helps us improve your online Service experience. Personal data is only stored following your express consent or where this is necessary to enable use the service provided by us and accessed by you.
There are a number of different types of cookies, however, our website uses:
Functionality — Our website uses these cookies so that we recognize you on our website and remember your previously selected preferences. These could include what language you prefer and location you are in. A mix of first-party and third-party cookies are used.
You can choose to accept or decline cookies. Most web browsers automatically accept cookies, but you can usually modify your browser settings to decline cookies if you prefer. Beware this may prevent you from taking full advantage of few website functionalities.
You can delete all cookies that are already on your device by clearing the browsing history of your browser. This will remove all cookies from all websites you have visited.