Image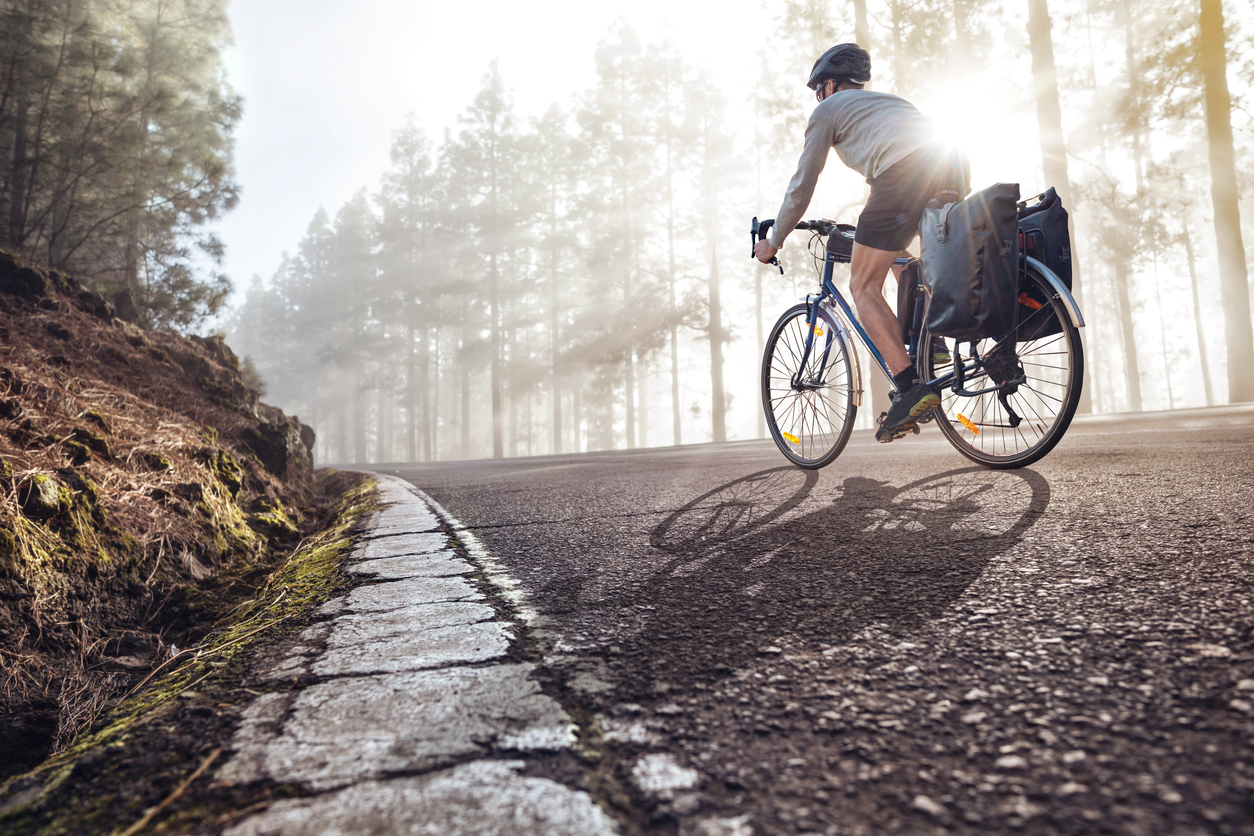 Orientation Paper for the Sustainable Tourism partnership is ready
With the delivery of the Orientation Paper, the coordinators and members of the thematic partnership on Sustainable Tourism have reached an important milestone. The paper describes the objectives and working method of the partnership, including meetings in order to prepare, adopt and implement the Action Plan.
The Sustainable Tourism Partnership focuses on the specific issues related to tourism in cities as a crucial component of sustainable development of socio-cultural and urban economies. The Partnership also aims to use a method of collaborative, "co-creation" process. It will contribute to the implementation of the EU Transition Pathway for Tourism. Moreover, it will coordinate with other ongoing relevant partnerships in order to ensure synergies and avoid overlapping actions.
Now that the Orientation Paper is ready, the partnership is ready to make progress in a focused and dedicated manner. They will follow the set goals and agreed-upon working arrangements to move forward with their work.