Image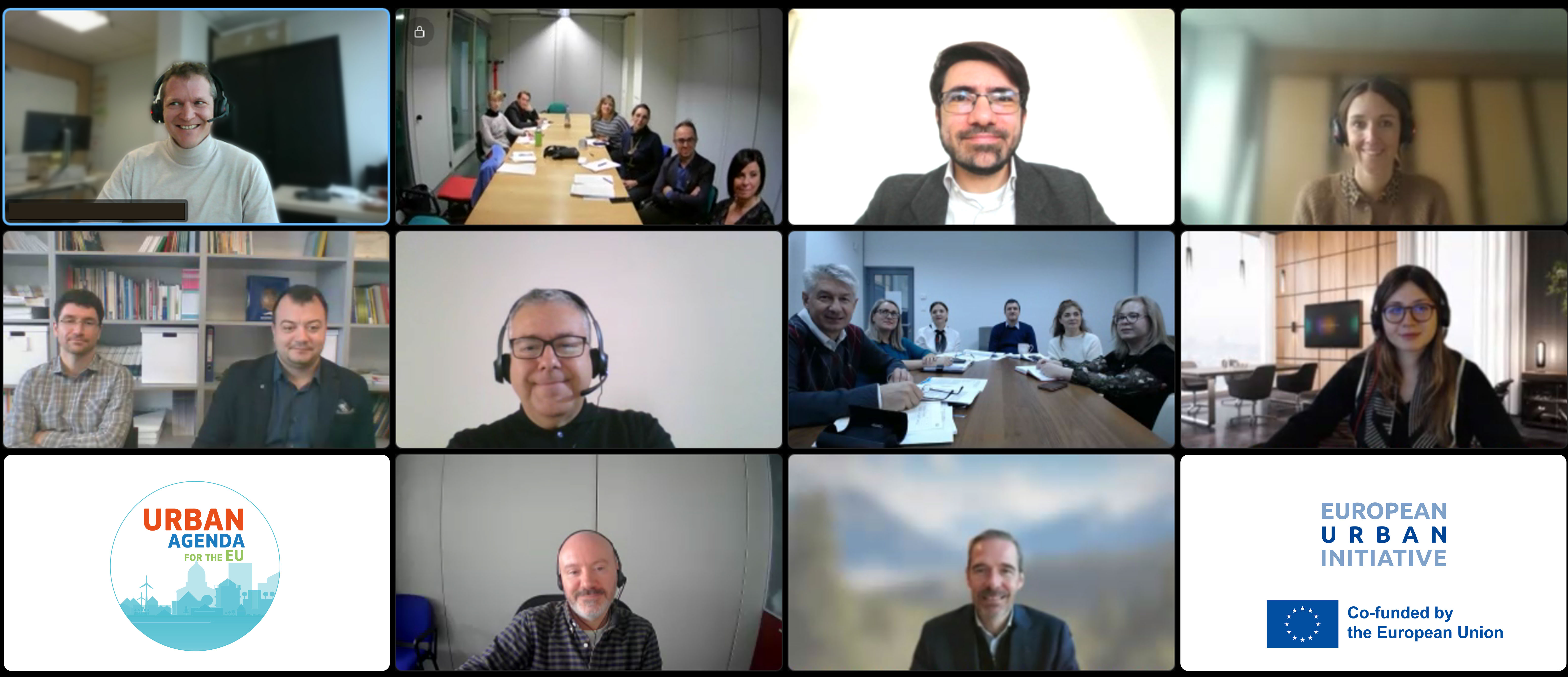 First informal meeting with new Partnerships Sustainable Tourism and Greening Cities
After their approval on 26 October 2022, the 2 new Urban Agenda for the EU (UAEU) Partnerships have not wasted any time and gathered already for a first online informal meeting.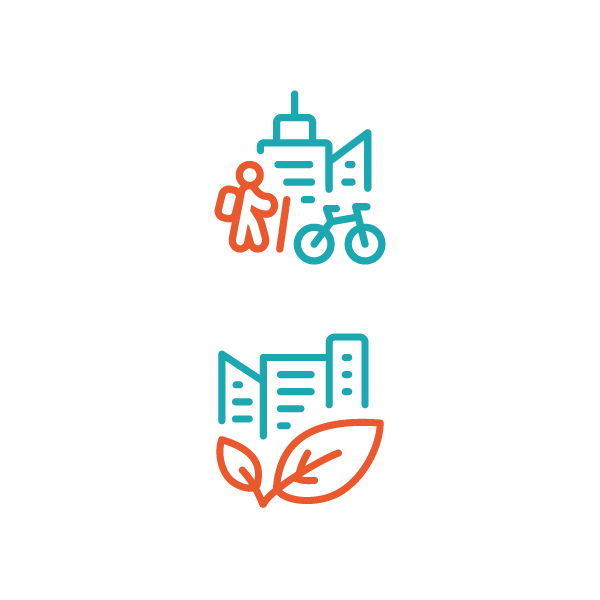 Sustainable Tourism and Greening Cities icons
On Monday 14 November 2022, representatives of the Municipality of Genoa (Italy) and Galați (Romania), co-coordinators for the Sustainable Tourism Partnership, and representatives of Nuovo Circondario Imolese (Italy) and the Ministry of Development Public Works and Administration (Romania), co-coordinators for the Partnership on Greening Cities shook hands virtually.
The meeting did not only offer an excellent opportunity to have a first exchange on the initial steps to be taken for a successful launch of the Partnerships, but it was also an important occasion for the participants to share their motivation and ambitions as coordinators of these Partnerships. 
The presence of more experienced members within the consortia will allow to build on successful outcomes and results of the previous Partnerships. At the same time, the involvement of members that are new to the UAEU community will enable fresh ideas to impact the activities of the new Partnerships. A perfect cocktail to take learnings from the past and adapt them to today's reality. 
The European Urban Initiative, will act as the new Technical Secretariat for the UAEU on behalf of the European Commission and is currently developing a package of support services which will help the Partnerships with the implementation of their activities. A first set of services is expected to be ready early 2023, as soon as the activities of the Partnerships are ready to accelerate. 
More information on EUI is available here. We also kindly invite you to opt-in for the EUI newsletter to keep up to speed with the latest updates on EUI and the Urban Agenda for the EU. 
Image